Goodbye MyAccount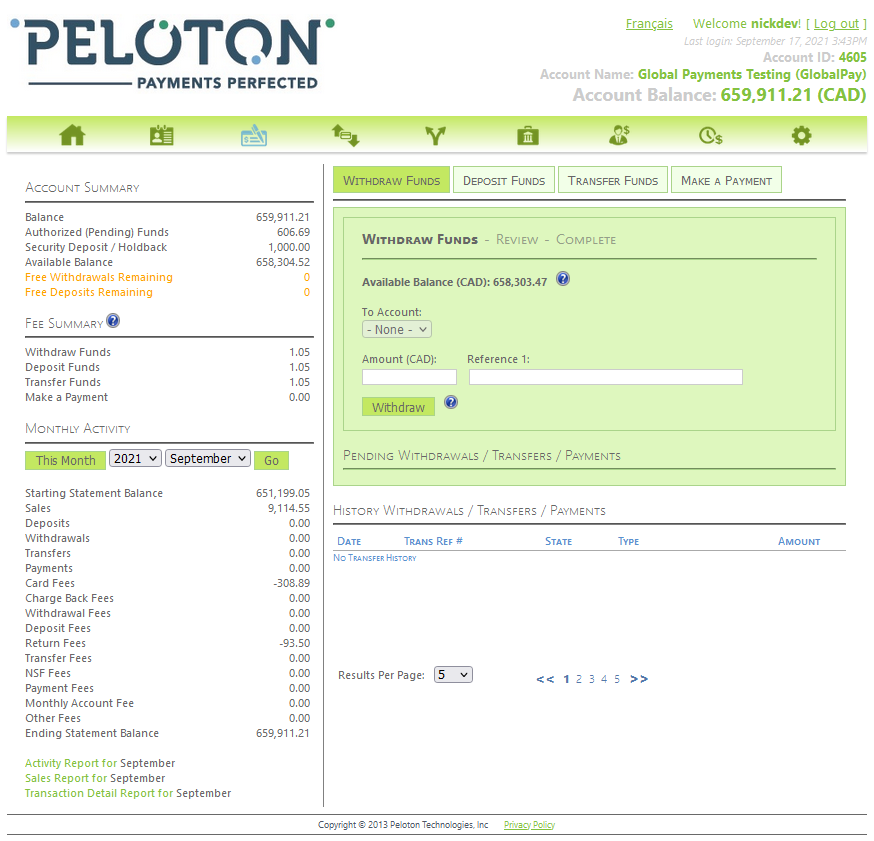 This was MyAccount. For 11 years we built this product from scratch and grew it with you. For all of those that used it – thank you.
There's a mix of emotions as we can now say – it is no more.
We've learned a lot from the initial questions and problems we chose to face. And it comes at a moment where Peloton is ready to take its next steps.
Through MyAccount, we created the backbone of our platform that has become more than we could have expected.
After more than a decade of work, we know our platform is ready for anything we can give it, so it's time for our latest product The Peloton Portal to take over.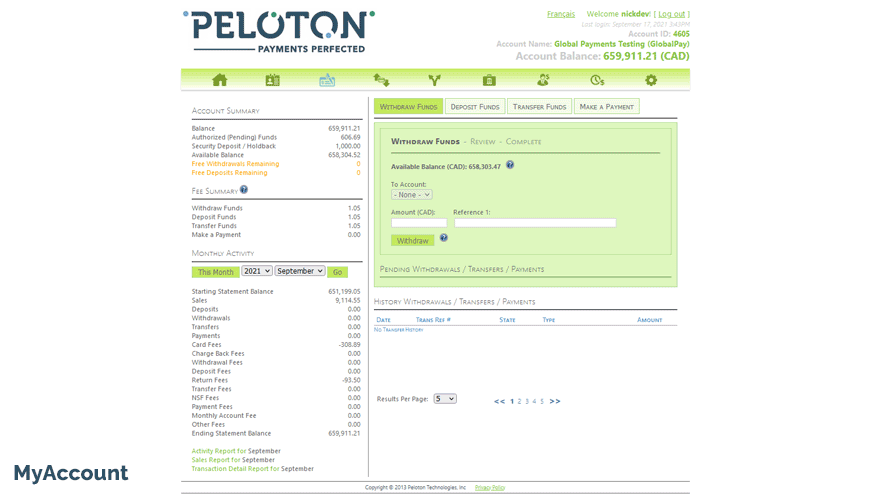 While The Portal has a new face, it contains all the features of MyAccount and more! [Check out all the cool features of The Portal here]. We've worked long and hard on this new product and we're proud that it's taken the mantel.
This is just the beginning and we're really excited about what's coming!