Teamwork, Respect, Trust, Innovation, Passion.
Core values that drive our team.
Culture
We live by our core values: they drive the way we work and how decisions get made.
We are a remote team from across Canada and use a variety of tools to stay connected. A good number of our team is in Victoria, BC, and when they do want to get together, we use a centrally located co-working space. We strive to be mindful of our carbon footprint (and current restrictions). Most staff travel to our shared workspace by foot, cycle or public transport. Peloton is a near paperless operation, only using it for compliance and as required by third parties.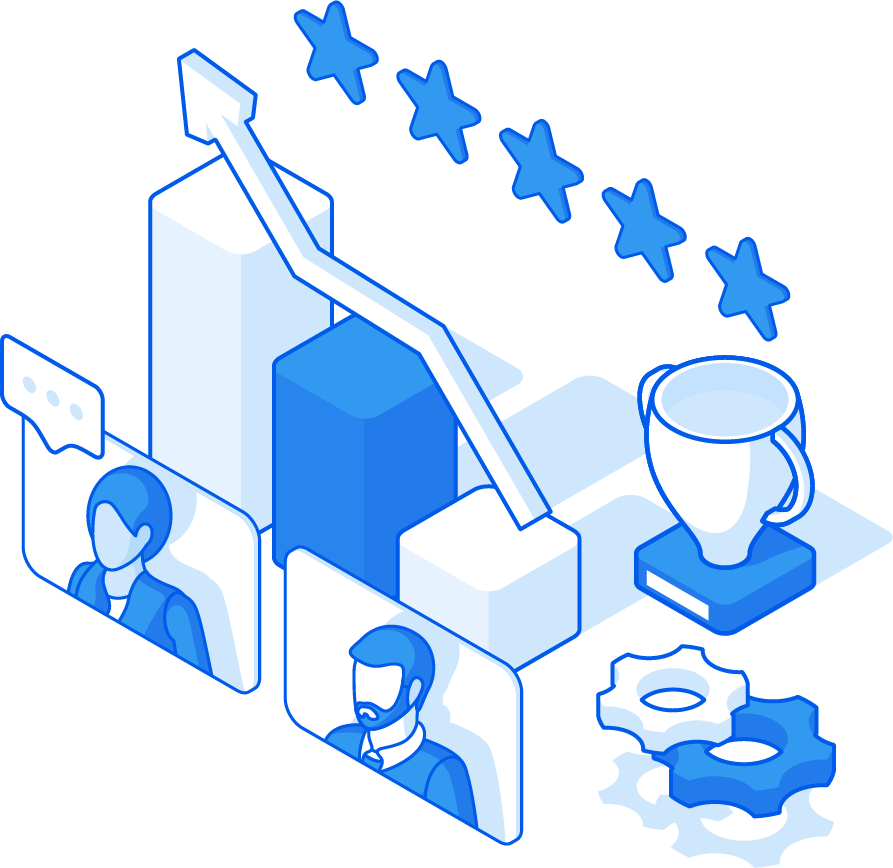 Executive Team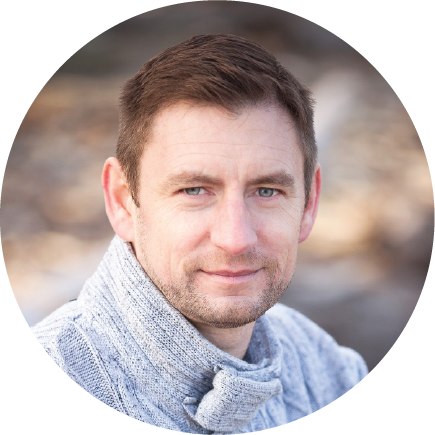 Craig Attiwill
Founder and CEO
As CEO, Craig not only oversees the transformation of the payments industry with the innovative technology he created, but takes a hands-on role in the development. Before Peloton was established, Craig held technology roles at various consulting firms where he specialized in understanding complex business requirements, honing his enterprise architecture skills and developing new technologies.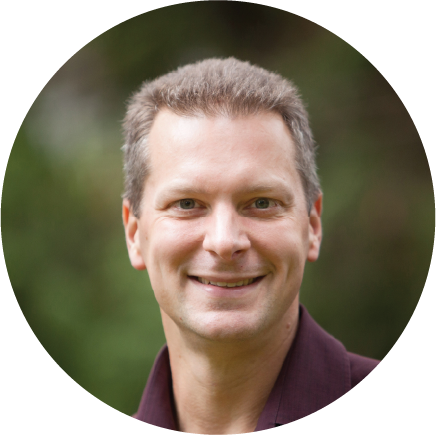 Darryl Anderson
Chief Operating Officer
Darryl takes care of our day-to-day operations, crossing the Ts and dotting the Is and is also heavily involved in product development. Darryl is a technologist originally from the computer vision space and has developed a passion for simplifying payments during his 7 years with Peloton.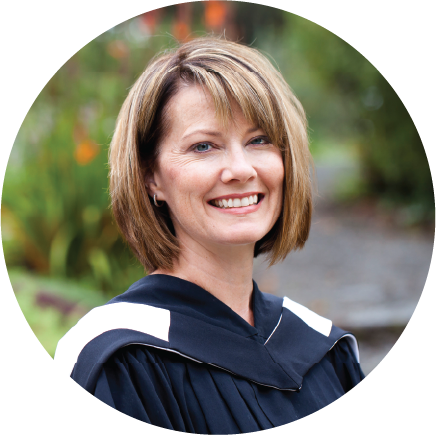 Allison Betton
Chief Human Resources Officer
As Chief Human Resources Officer, Allison makes sure that all of our HR activities line up with Peloton's culture and organizational goals. Allison holds a Master of Arts in leadership, government, and governance from Athabasca University and a Bachelor of Arts in Classics from the University of Alberta. She is also a Chartered Professional in Human Resources (CPHR).
Careers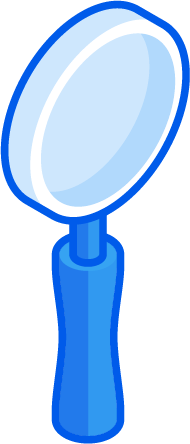 Peloton offers competitive compensation, a flexible, virtual work environment, exceptional autonomy in how you approach your work, and the opportunity to be a member of the team that's helping shape the future of payment technology.
Please submit your cover letter and resume to careers@peloton-technologies.com. Thank you for your interest in building your career with Peloton Technologies. Come be part of our team!