Teamwork | Respect | Trust | Innovation | Passion
Core values that drive our team.
Culture
We live by our core values: they drive the way we work and how decisions get made.
We are a remote team from across Canada and use a variety of tools to stay connected. A good number of our team is in Victoria, BC, and when they do want to get together, we use a centrally located co-working space. We strive to be mindful of our carbon footprint (and current restrictions). Most staff travel to our shared workspace by foot, cycle or public transport. Peloton is a near paperless operation, only using it for compliance and as required by third parties.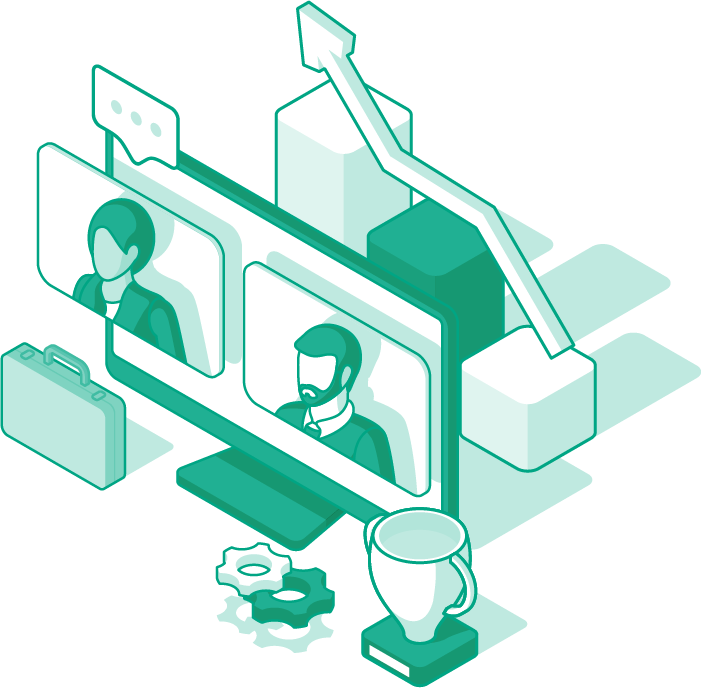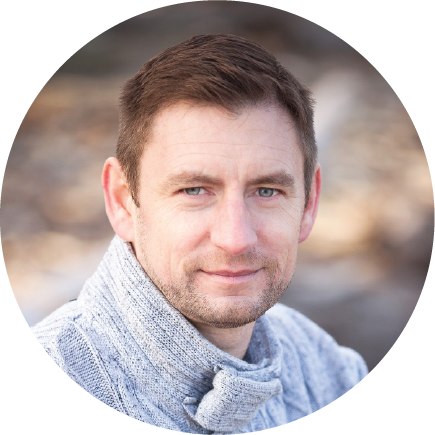 Craig Attiwill
Founder and CEO
As CEO, Craig not only oversees the transformation of the payments industry with the innovative technology he created, but takes a hands-on role in the development. Before Peloton was established, Craig held technology roles at various consulting firms where he specialized in understanding complex business requirements, honing his enterprise architecture skills and developing new technologies.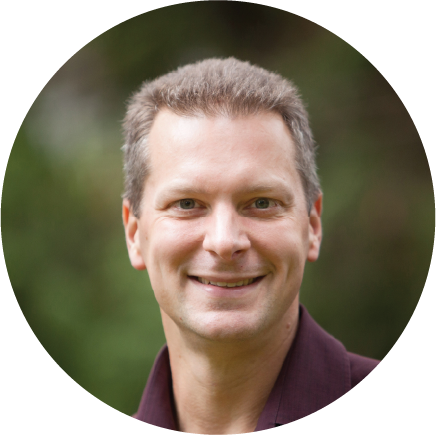 Darryl Anderson
Chief Operating Officer
Darryl developed a passion for simplifying payments while operating his own businesses. He has a Master's in Computer Science with a background as a technologist with a Master's in Computer Science. Originally specializing in the computer vision space, Darryl's career led him to become a systems integrations expert, team leader and business owner. He has developed a passion for simplifying payments during his 7 years with Peloton.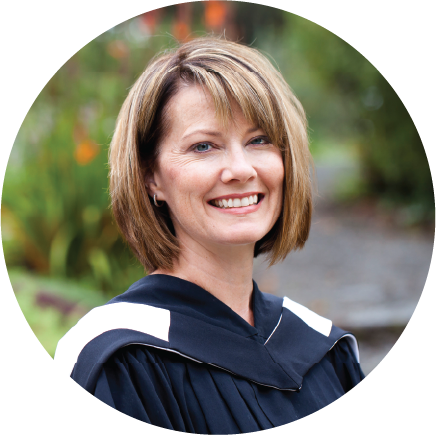 Allison Betton
Chief Human Resources Officer
Allison holds a Master of Arts in leadership, government, and governance and is also a Chartered Professional in Human Resources. Allison is a an integral part of the team as she ensures the company culture doesn't change as we grow. Our team dynamic is as critical to delivering our technology.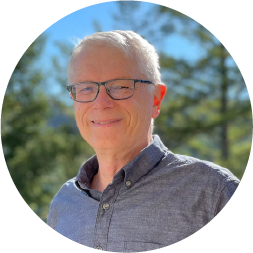 Phil Leitch
Founder
Phil holds a Bachelor of Science degree in Mathematics. Phil's 40+ year career in business focused on software development for private and public industry mainly in the financial sector, with extensive expertise in data architecture and temporal database design.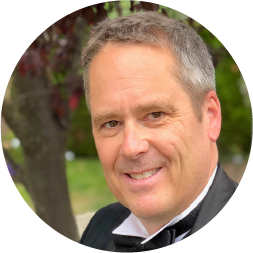 Kevin MacMillen
Finance Specialist
With over 30 years of expertise in banking, treasury management, payments, and PCI compliance, Kevin has a passion for financial services management, risk management, policy development and implementation. He was Formerly Executive Director Banking & Cash Management for the provinces of AB & BC.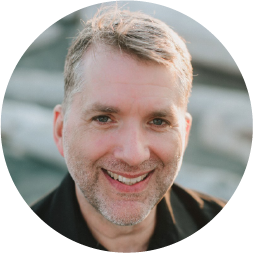 Jamie Bates
SVP Sales & Partnerships
Jamie has a passion for payments and helping companies grow exponentially. He has a proven track record and global experience, for example, spearheading Beanstream (now Bambora/Worldline) Partner program to 450+ partners in 2 ½ years, now serving over $50B annually as their Head of Channel Partnerships.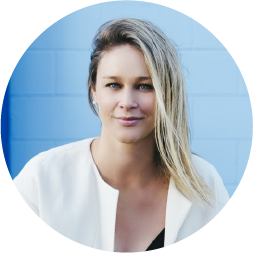 Nicole Mackie
Global Channel Partnerships
Nicole brings 17 years of experience in sales and marketing – spending 15 years in Media (TV & Radio) including her former role as an Account Executive at Bell Media and Rogers Communications. Building win-win relationships is what drives her work.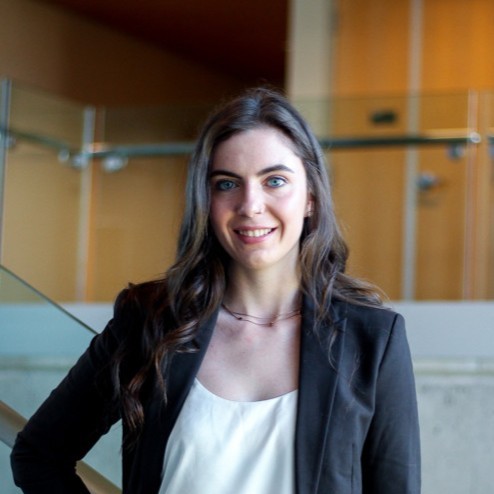 Perri Read
Marketing Manager
Perri has a background in the research and consulting sides of marketing as well as digital marketing experience. She holds a Bachelor of Commerce with a specialization in International Business. Making sure Peloton's marketing reflects our values and connects us with with organizations that can benefit from our solution is her goal.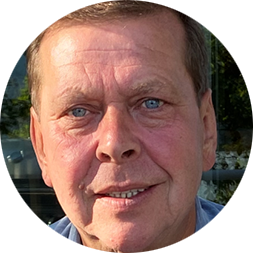 Mark Gittins
Director (Non-Executive)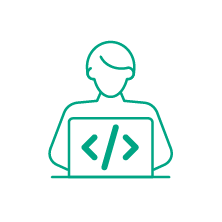 Development Team
Our growing development team is always in pursuit of innovation to improve our platform and create the best tools for our clients.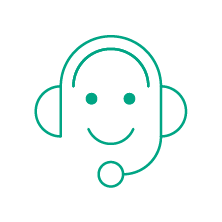 Support Team
We have a dedicated support team made up of real humans who are experts on our tools. They solve problems and provide a helping hand when needed.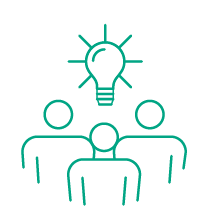 Co-op Students
We're always excited to welcome new co-op students and support their growth! Co-op students are an important part of our development and marketing teams.
Careers
Peloton offers competitive compensation, a flexible, virtual work environment, exceptional autonomy in how you approach your work, and the opportunity to be a member of the team that's helping shape the future of payment technology.
Please submit your cover letter and resume to hr@peloton-technologies.com. Thank you for your interest in building your career with Peloton Technologies. Come be part of our team!