Payments in
Payments out
All in one place.
By managing all your payment needs in one platform, you'll spend less time trying to handle your business and more time growing your business
Card Processing
Support for credit and debit with all major card brands including Visa, Mastercard, American Express, Discover, JCB.
Bank Transfers
Sending and receiving payments is simple, straightforward and secure.
Account Transfers
Connect to your bank accounts and pay people within your Peloton network.
Forex
Real time currency exchange available as a corollary service to vendor payments.
Wires
Send and receive secure wire transfers from our platform.
The portal that grows with your business: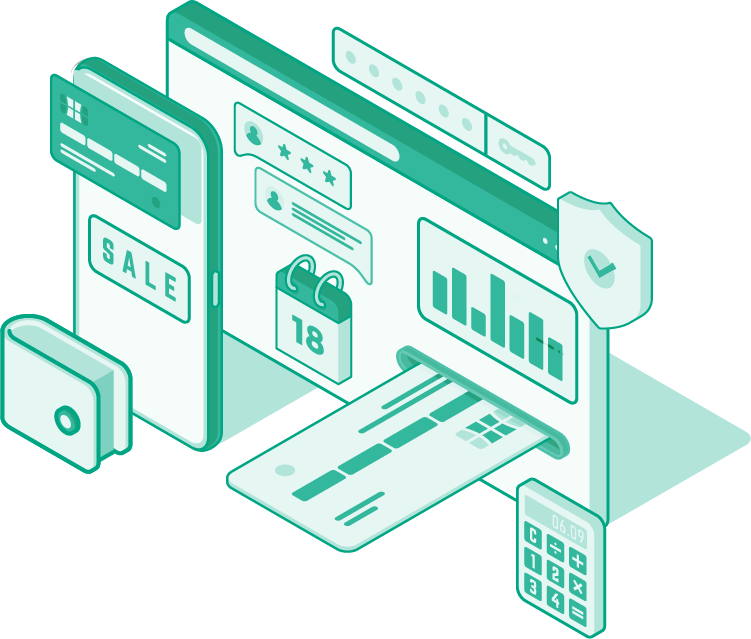 Virtual Terminal
Process transactions directly in the online merchant portal for card and bank accounts
Card vault
Securely store and tokenize card details to speed up future processing for you and your customers
Bank vault
Keep banking information for your vendors, suppliers, employees and more on hand but protected for regular transactions
Import & export payment data
Import and export payment data by flat file from your ERP or accounting system to streamline payment processing
Unified reporting & reconciliation
View all your payments in one place. Search and filter on all transactions in real-time
Forecasting
Generate reports to see upcoming payments and create accurate cashflow predictions
Scheduled & Recurring Payments
Create scheduled card transactions or bank transfers on a one-off or recurring basis
Bill payments (CCIN)
Make your payments to utilities, government entities, and more
Receipt automation
Generate and send receipts when creating transactions in a few simple steps
Payroll
Manage your payroll with familiar intuitive interfaces in the same platform as your payments to suppliers, vendors, etc.
Payment links
Send secure payment links directly to your vendors and suppliers to efficiently accept credit card payments. Eliminate the risk and expense of handling credit card information
eStore
Out of the box eStore solution with integrated payments through Ecwid by Lightspeed
Accounting integrations
Connect your Quickbooks or Xero accounts and handle accounting tasks in the same platform as the rest of your payments
Ready for the last payments solution you'll ever need?
Works with any bank