Maximize Rewards while Running your Business
Leverage your corporate card to extend your cash float, reduce the time it takes to pay your vendors, and save on corporate travel while paying your suppliers, rent, payroll, and taxes.
Corporate Services
Every invoice you pay becomes a source of value for your business. Vendor credit card acceptance is not an issue; your vendors get paid the same way as always. Paying your suppliers, rent, payroll, taxes, and others with your corporate card is a reality – and you earn value for every dollar spent.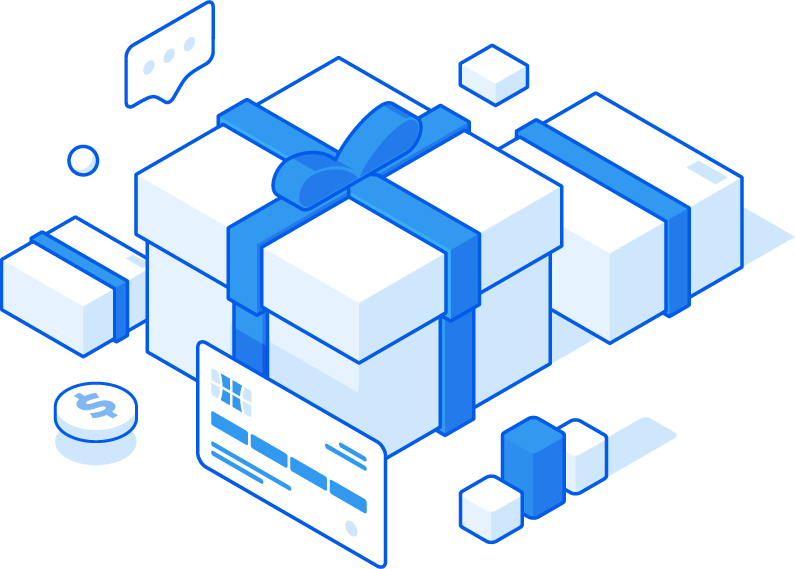 How it works
Set up your Peloton Account
Submit your corporate American Express credit details to our PCI Compliant payments platform
Each month, provide your vendors' invoice details to Peloton (amount payable, due date)
Peloton will process a charge to your American Express credit card and then disburse the funds to your vendors, ensuring each is paid on time.
Benefits
Earn rewards for paying your bills
Extend your cash flow by up to 90 days
Increase corporate tax savings
Simple and easy with the Peloton platform
Utilize Peloton's secure and reliable payments platform to streamline your business in other ways
Looking for flexibility?
Need a variety of payment options? A single Peloton Account can support charging your Amex credit card, sending electronic funds transfers (EFT) and wire transfers and even handle currency conversation when paying foreign currency invoices. We also support bill payment for payments to government bodies.

Your Peloton Account is your virtual wallet. It offers limitless flexibility in combining funding sources and making payments. For example:
One Amex charge to pay multiple suppliers
A combination of an Amex charge, Peloton Account balance, and EFT can be used to pay one supplier
Large invoice to pay? Utilize two (or more) Amex cards to pay the full amount
Peloton makes it simple to transfer funds between organizations, make payments to your suppliers, deposit and withdraw funds from your financial institutions.