Banking without being tied down.
Customize your payment flows
on a platform that won't hold you back.
The Platform
The Peloton Platform is a software engineering advancement in the payment space, providing end clients with an agnostic view of merchant acquirers and financial institutions.
Built for multi-channel collection and disbursement of payments, a defining feature of the platform is a set of generic interfaces designed to support the integration of multiple payments methods across many financial institutions.
Proprietary technology for secure storage of sensitive payment information, document management, email / SMS notifications, scheduling and a sophisticated rules engine at your fingertips.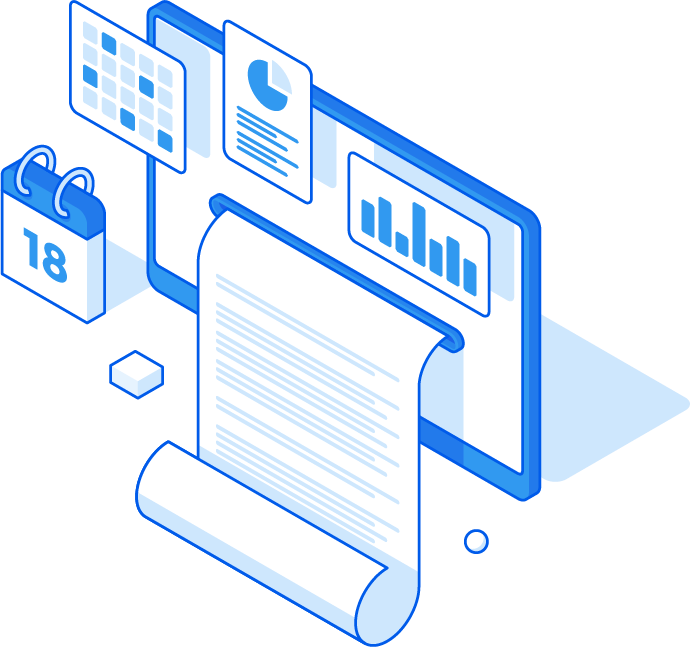 Card Vault
Store card and associated documents with an enterprise repository that goes beyond industry security standards, including PCI-compliant card data storage. Tokenize your data for use with other applications.
Bank Account Vault
Store Bank accounts and associated documents to the same standards we hold for your Card Vault. Tokenizes, secure, labelled and filed the way you do your work.
In-House Accounts
Our in-house banking supports accounts in any currency. Save time and effort by consolidating your banking and enabling reconciliation against in-house account statements.
Payment Scheduling
Powerful and easy-to-use bi-directional scheduling gives you flexibility for most payment types. Sweep accounts and schedule one-time or recurring payments with one of the industry's most advanced schedulers.
Gateway Switching
Fault-tolerant gateway switching to easily accommodate updates. Previous purchases and returns will automatically be sent through the original gateway allowing you and your clients a seamless transition.
White Label
Have maximum control over your platform with white labelling opportunities. Because each feature is designed to be portable and modular ensuring that your clients get exactly what they need through your brand.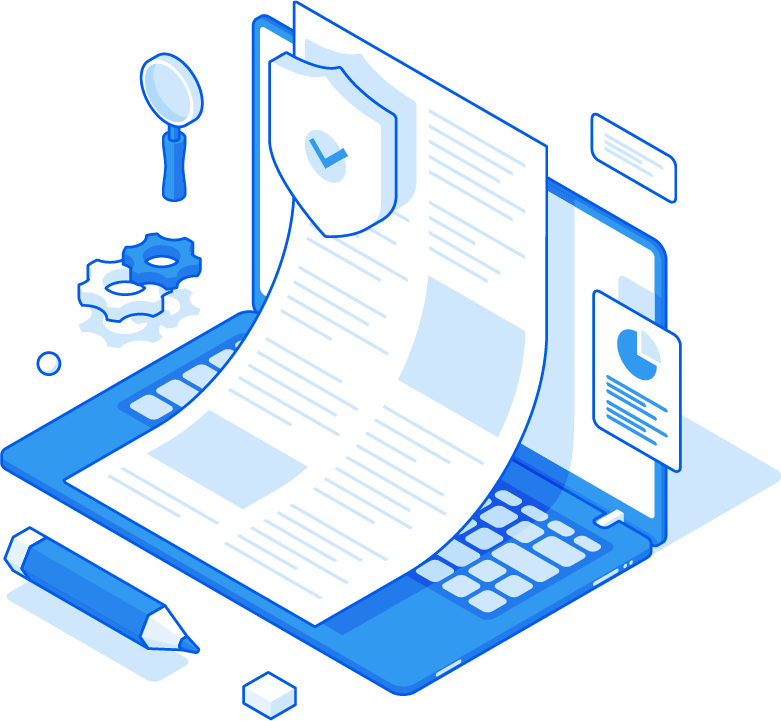 Treasury Transaction Management
The Peloton platform significantly enhances treasury management solutions. Although many treasury management solutions are advancing rapidly and moving into SaaS offerings, they have limited payment capabilities and very few even attempt to work with card transactions. The payment environment is complex and cards in particular have additional regulatory and compliance related requirements. The Peloton platform is focused on payments and can work in unison with treasury management solutions to maximize your ROI, providing your organization with line of sight to transaction data at a level previously thought unimaginable.
Centralized Transaction Hub
Supports the centralization of all financial transaction data, over time, across multiple gateways. Eliminating the need to have multiple systems. Supported payment types include credit/debit cards, Canadian domestic EFTs, US domestic ACH transfers, SWIFT, FX, and internal account transfers.
Self Service Portals
Quickly search and export transactional data with client and administrative portals designed to provide hierarchical, divisional, and holistic data management. Save time hunting, save time processing.
Gateway Agnostic History
Legacy transactional data is centralized across gateways. No matter if you need to switch gateways, providers or banks your business data is fully available.
Secure Enterprise Data Storage
All vaults and associated documents are stored with an enterprise repository that goes beyond industry security standards, including PCI-compliant card data storage.
Automated Integrations
With accounting integrations, eCommerce / Shopping Cart integrations, and more to come, maximize your central transaction hub by automating and simplifying the entire workflow.
Modular Design
Each feature is designed to be portable and modular. The extensible framework architecture enables the platform to meet your custom needs, ensuring that you get exactly what you need.