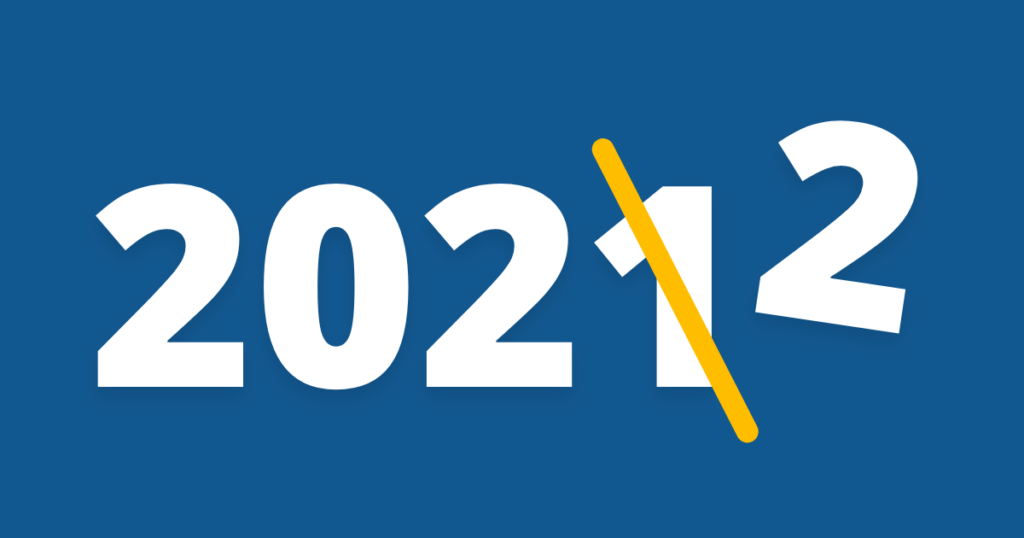 2021 was a big year for Peloton! Now that 2022 has begun, we thought we'd take a moment to reflect on some huge milestones that we reached last year and some of the things we're looking forward to this year.
Equity Crowdfunding
We're anticipating next year will be even bigger for us. To grow quicker and get our tools in front of more customers requires some additional cash. Instead of going the traditional route of raising capital, we decided that equity crowdfunding better aligns with our values and current goals. Preparing for the launch of our campaign on FrontFundr was a considerable challenge for the team. We're happy to report that we're on track and moving swiftly towards meeting our funding goals!
We've grown!
Over the last year, we've needed to grow our team to keep up with the growth of our business. We've expanded Business Development to secure more opportunities, Product Development to keep up with those opportunities and continue to innovate. Our Customer Support team has grown to make sure all our clients (new and existing) are taken care of. Our HR department has also grown to ensure we're hiring the right people who are both a fit for the roles and our wonderful culture. We also added dedicated Marketing people, which is how you're reading this blog!
Building Partnerships
A massive milestone for Peloton was creating our partnership program and onboarding key strategic partners. We built a partnership program that has all the elements of other successful programs, and because of what our platform can do, we've added many improvements. In the end, we think we've created a program that's truly mutually beneficial for us and our partners. We've brought on numerous partners to put what we've built to the test (so far so good!).
We've also been busy building partnerships with organizations that help us deliver the ultimate turnkey solution to a modern business. Stay tuned for more exciting announcements on these partnerships soon!
Farewell MyAccount… Hello Portal!
After 10 years, it was time to say goodbye to MyAccount and officially welcomed its replacement, the Portal. It was bittersweet to sunset a tool that we'd spent so much time perfecting. The Portal is ready and even more powerful.
Connecting Tools
Last year, a big project for the Development team was implementing a change in our platform that allows clients to connect the Portal to their accounting tools like QBO and Xero. We are thrilled to deliver this level of integration to the businesses using our platform.
Staying Secure & Transparent
Security is an increasingly important area for all companies. Last year saw more cybercrime than ever before, and it's always been a primary focus for our team to keep on top of security to protect our clients. We have expanded our security team and are constantly innovating to exceed the high security standards that regulate our industry. In addition to improving upon our own security practices, Peloton was the only FinTech that reached out to the Office of the Privacy Commission of Canada to be a leader in privacy and the protection of our client's data.
Adding POS Hardware
It's one thing to process payments online; adding a physical hardware device that works with any provider is a whole other level. It's taken a lot of planning to add devices to the platform to work in the unified way we envisioned, and we're thrilled to be on track to field test the devices early in 2022. We can't wait to see how these devices will benefit all our clients and their business.
Celebrating our Successes
In 2021 we passed the 10 year anniversary of processing our first transaction. It also marks 10 years since the beginning of our relationship with one of our first and longest-standing clients Rowing Canada Aviron. We also surpassed a huge milestone of processing more than $1 Billion in transactions!
Looking back, 2021 was a year that challenged us in a lot of different ways, and as a team, we were able to accomplish so much! On that note, we know 2022 will have its own unique set of challenges, and we're excited for all the new opportunities to come.