Partnership built to last
We've built our Channel Partner program to help us establish longstanding and mutually beneficial relationships. Unlike others, we're able to offer lifetime multi-tiered referral revenue (from both direct and indirect referrals), no minimum monthly quotas, and transparent pricing.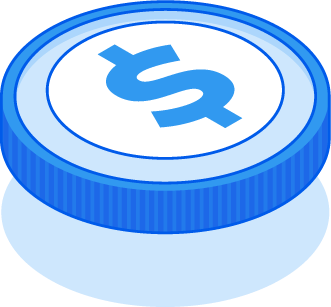 No minimum client quotas
Lifetime commissions on direct referrals
Commissions on indirect referrals
Transparent tiered pricing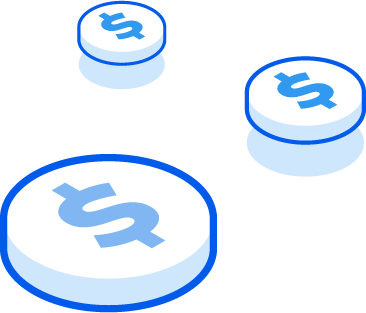 No more being locked into payment methods, acquirers, or gateways. Peloton makes it seamless to handle credit cards, EFT/ACH, cross-border and international transfers.
We make switching gateways and acquirers painless: switch anytime with no additional setup.




Frictionless Onboarding
Your Account Manager will work with you directly to ensure you and any of your referrals are onboarded efficiently and set up to best meet individual needs.
Multi-department Support
Work with Peloton's different department teams to support your journey through onboarding and continued growth. Your Account Manager and our Development and Marketing teams are here to collaborate.
Ongoing Development
We continue to work with all Channel Partners after onboarding to help you meet your goals.
Becoming a Peloton Channel Partner provides your organization with an additional revenue stream, access to our innovative technology, and lifetime support. We'll support you through onboarding and continued growth and do the same for any referred merchants that become partners or affiliates. With our multi-tiered approach, you won't lose out on referred transactions when your referrals bring on their own referrals.