10x the value of your book with an omnichannel solution.
Offer merchants all the tools they need to grow their business
in one intuitive platform
Common ISO challenges we address
Complex Processes
Reduce complications with a complete solution that offers optimized workflows for each functionality
Complicated Partnerships
With an agnostic solution, you're no longer tied down to gateways, acquirers, hardware, or software
Client Ownership Limitations
Take ownership of your client data and user experience
Difficult or Lacking Integrations
Integrate with websites, accounting tools, hardware options, and more
Legacy System Downtime & Maintenance
Enjoy 99.99% uptime and no service interruptions when switching gateways
Revenue Streams:
Card Processing
Support for card transactions with all major card brands including Visa, Mastercard, American Express, Discover, and JCB.
Domestic Transfers
Merchants can send and receive EFT/ACH payments to suppliers, vendors, contractors, handle payroll, and more.
International Transfers
Merchants can make cross-border payments directly through the platform they use for everything else. Pay international employees and contractors, handle transactions with international vendors and suppliers, and more.
Foreign Exchange
If merchants need to make payments in other currencies, Peloton offers FX with super competitive rates.
Connectivity
Offer merchants streamlined workflows with integrations to accounting tools such as Quickbooks and Xero.
eStores
No more managing multiple providers; transactions all settle into the same portal. Merchants can finally manage online and in-store transactions in one place.
Maximize residuals by offering all the payment services merchants need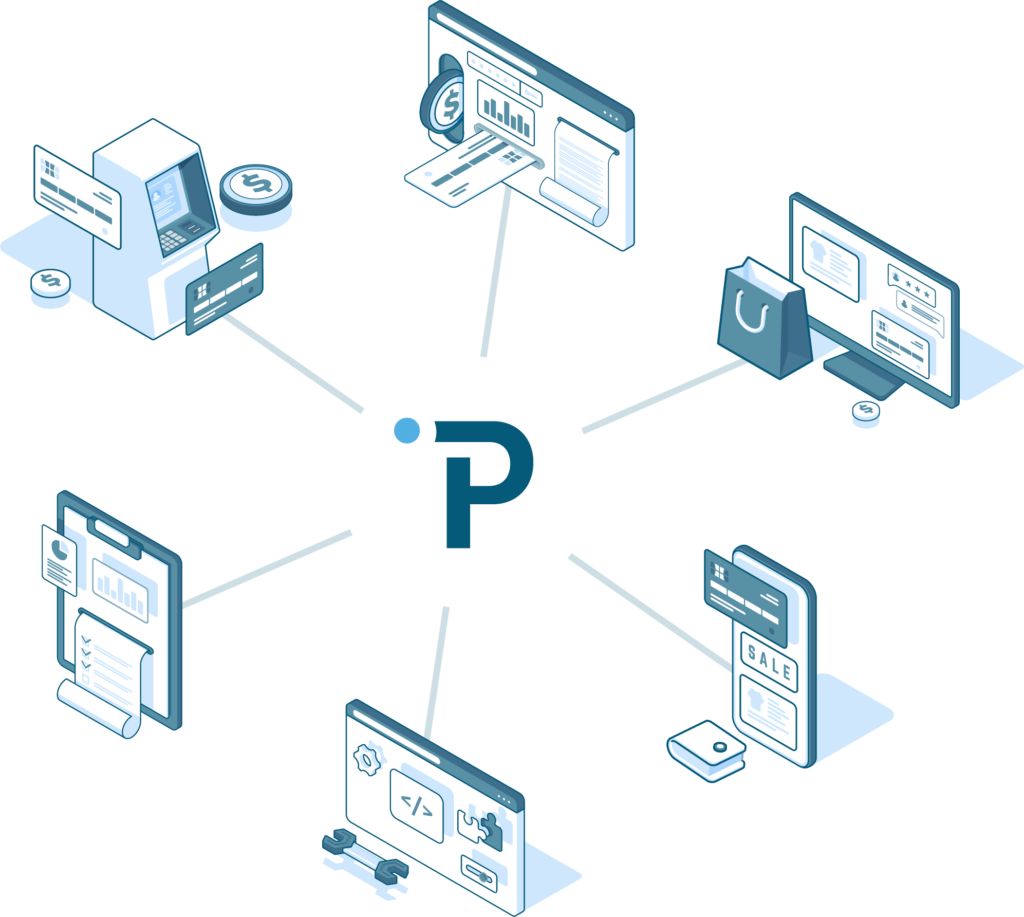 Have all the functionality a merchant could need on-hand.
Activate pieces as needed to give your merchant more tools
without entering a new sales cycle.
White labeling
Deliver Peloton's complete payments solution in your brand. Customize the look and feel of the platform with your logo and branding that's familiar to your clients.
Have complete control over your merchant's UI/UX experience without having to maintain infrastructure, compliance, and security standards.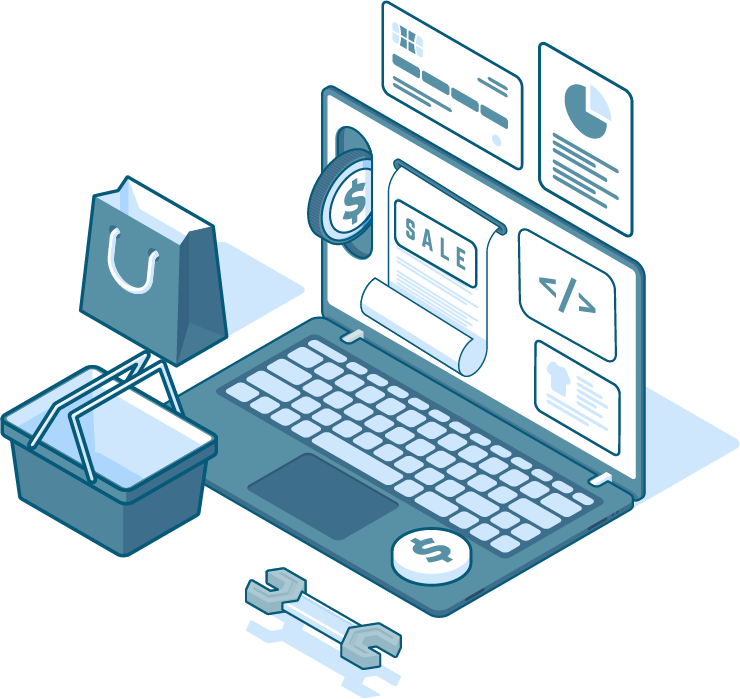 Gateway & API connections
Direct integrations with the largest North American gateways, plus support for 200 other processors. Seamlessly change gateways without any interruption.
Learn more about the solution you've been looking for:
Works with any bank