We're raising capital
We have an in-demand product, a team of experts and now we're ready to scale. We hope you'll be part of the next stages of our journey!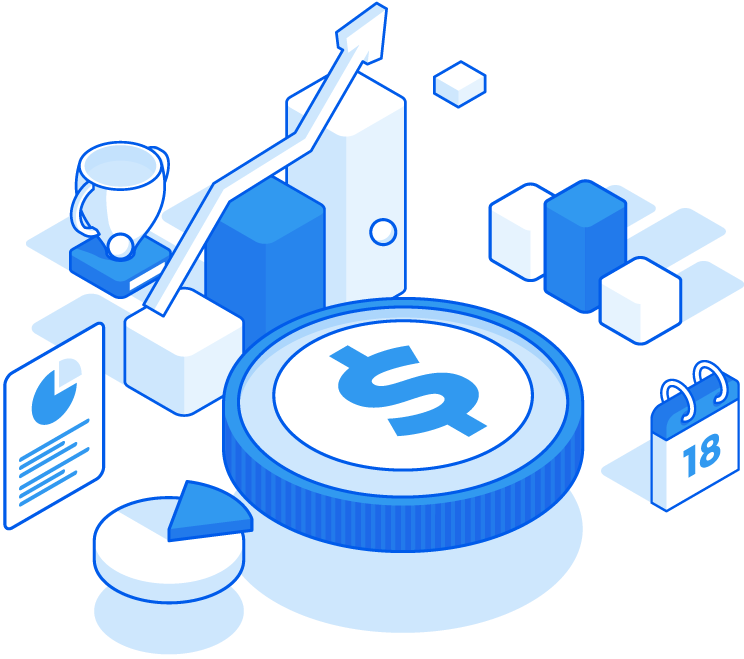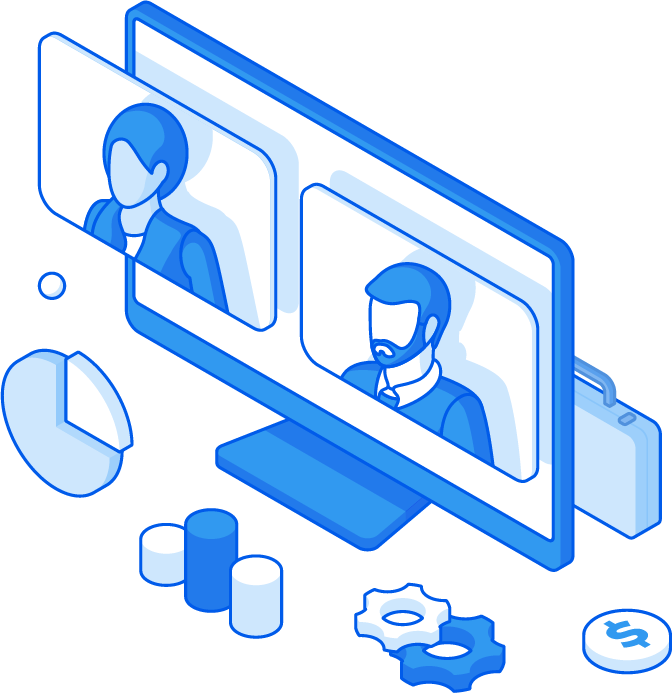 Become a Channel Partner
Work with us to give your network access to the best payments portal and earn additional revenue.
Power your Business
Give yourself payment freedom with the Peloton Portal. Get features that improve your workflow with industry-leading security.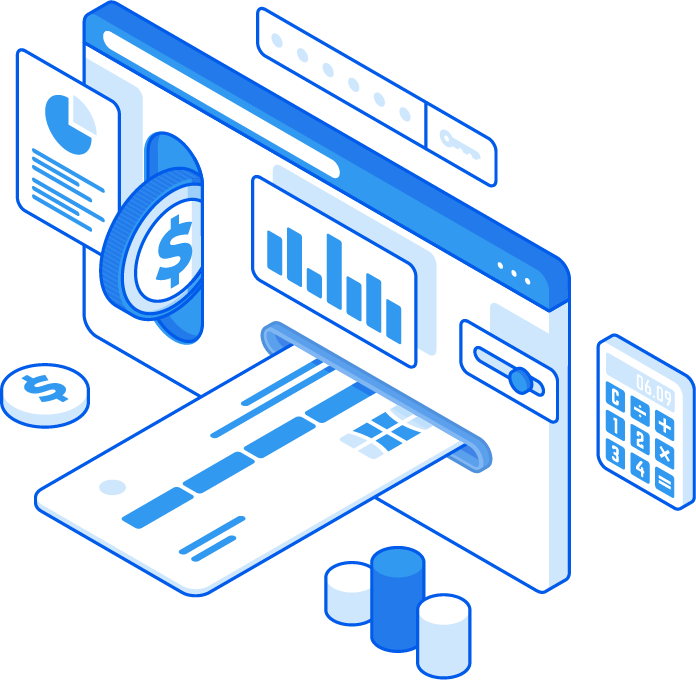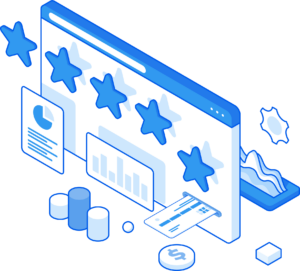 Make your Card Work Harder
Corporate Services helps businesses maximize their card rewards to benefit their business.
Our Platform
We've built Peloton's platform to be the most advanced payments platform while keeping flexibility in mind. The foundations of the platform were created to support customization and give an organization the freedom to adapt to changing needs.