Stop piecemealing multiple tools
to meet your business needs.
Meet the comprehensive payments platform
that grows with you.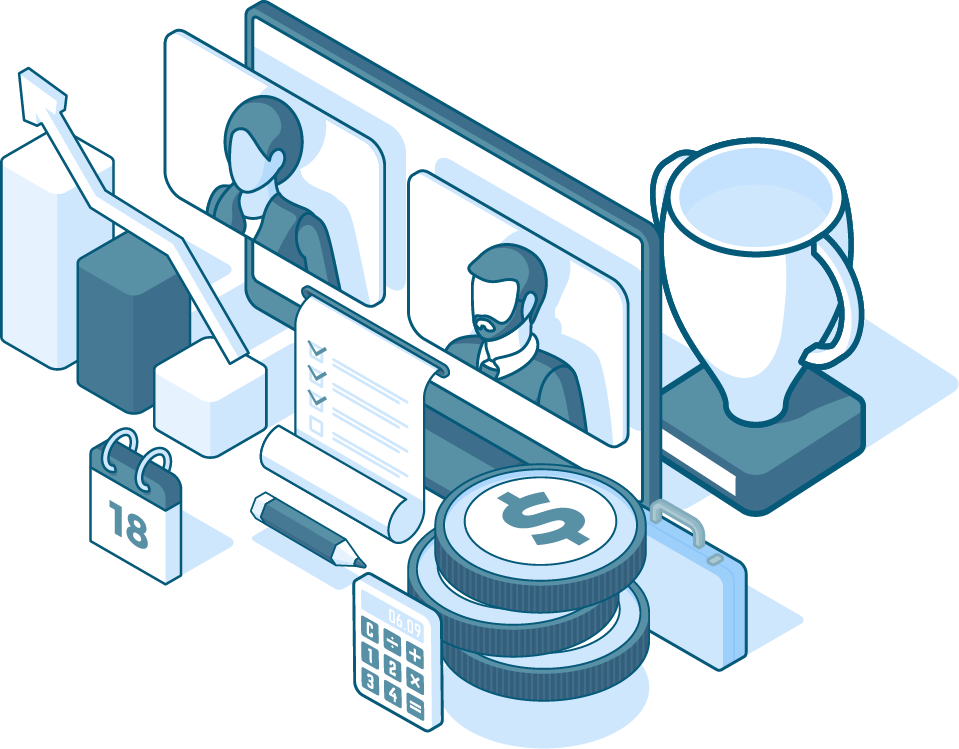 ISOs
A unified solution that can
be customized and white-labeled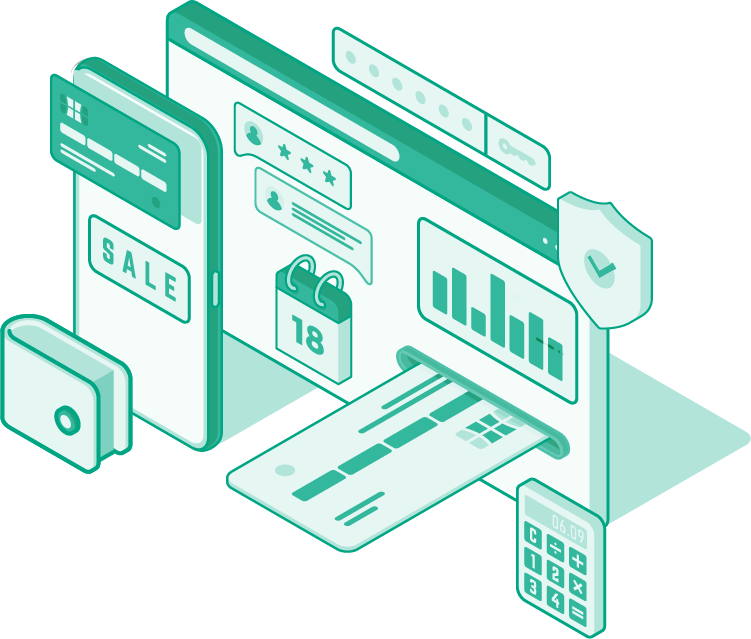 Merchants
All the tools your business needs
to support your growth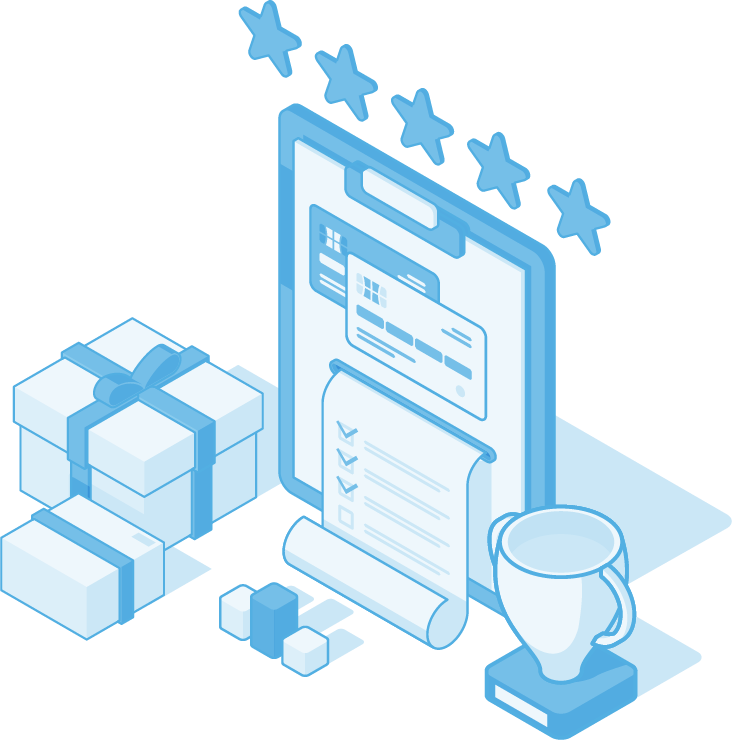 CEO | CFO
Get the most out of your
corporate rewards card
Partnerships
We've built our Channel Partner program to help us establish longstanding and mutually beneficial relationships.
Developers
Check out our API and dig around in our sandbox.
Features
Find out about all the capabilities of Peloton's platform.