One platform for every payment.
Whitelabling. eStore. Hardware. Surcharging.
The agnostic all-in-one solution.
Branding

Whitelabel our platform and give your users a cohesive experience in your brand with all functionality hosted and supported by us.
Onboarding

Simplified self-serve online registration process.
Support

Our support team is there for you every step of the way. We provide real humans who are available during regular business hours Monday through Friday.
Security

Peloton is PCI Level 1 Compliant. Having the highest level of security in the industry means that you can accept credit card payments worry-free. Our entire system is PCI compliant, and we undergo rigorous testing and process improvement to ensure that your sensitive information is protected from security threats and vulnerabilities.
Marketing & Resources

Work with us on co-marketing and access our partner resource materials.
Reliability

99.99% uptime! Deployments are released with little to no downtime.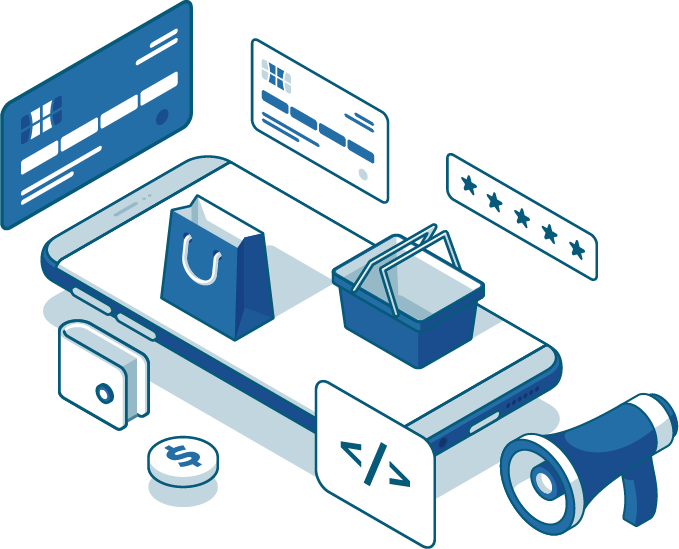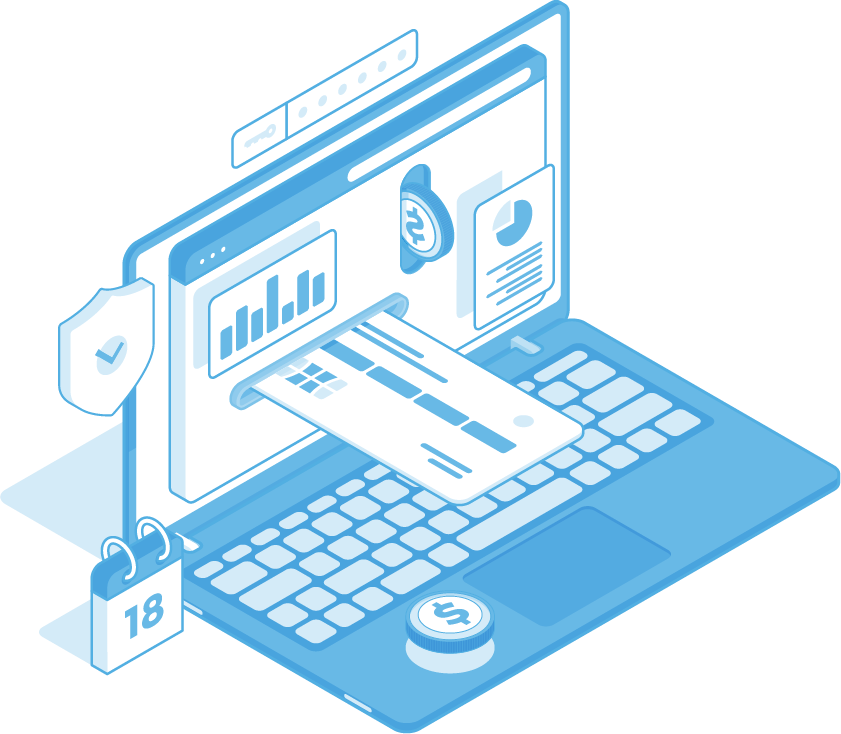 Subscription Payments

Schedule recurring payments for both cards and EFT/ACH to enable a subscription payment model for your merchants.
Surcharging

We have the technology to allow ISOs to enable surcharging for their merchants.
AR/AP Workflow

Easily connect to Quickbooks and Xero where invoices and bills are automatically synced and payments are completed and reconciled.
Transaction History – Reporting

Never lose track of a payment in our platform where every payment is recorded in the activity report. Records are quick and easy to search and maintained forever.
Gateway Control

Run gateways in parallel for your merchants. Use one gateway for multiple accounts. Switch acquirers without any disruption to your merchants business.
eStore

Offer your merchants a fully integrated ecommerce solution. Quick to setup and powerful to use.
Hardware Devices (POS Terminals)

Agnostic hardware that accepts in-person payments that are attended as well as unattended terminals for self-serve businesses.
Credit Cards
We provide merchant services and facilitate credit card processing for all major card brands. Built in receipt functionality
EFT / ACH
Sending and receiving payments is simple, straightforward and secure.
Banking
Connect to your bank accounts as well as have a Virtual Wallet within the portal.
Forex
Real-time currency exchange rates
Wires
Send and receive secure wire transfers from our platform.
A flexible unified solution that fits all your current payment needs and supports your growth.
Let's get in touch!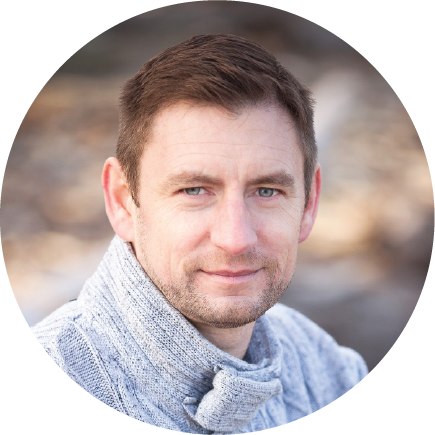 Craig Attiwill
Co-founder & CEO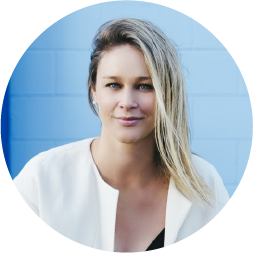 Nicole Mackie
Global Channel Partnerships